Well, I'm so excited to finally be able to announce that healing crystal jewelry is now available in my
Etsy Shop
!! It's been on my mind for a long time and now that I've turned some pieces out and listed them, I feel like I'm finally fulfilling something I've been called to do. All the pictures below link to the listings.
All healing jewelry in my shop is charged with Reiki! There will be more coming, so check back! :)
Currently, I'm offering free usps shipping in the 48 contiguous United States and can ship the same day if ordered by noon. If ordered after noon, I may get to it that day or it may be the next day. Either way, they will go out quickly. If you are in or near Pittsburgh, we can make arrangements for you to pick up. Even if you don't buy today (though, you'll be happy if you do), please favorite the items, my shop, and share both. :) <3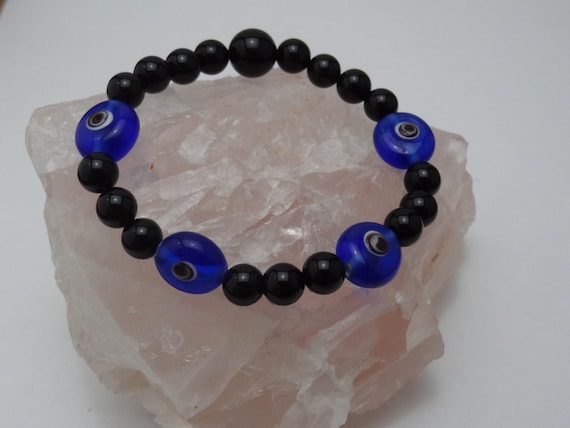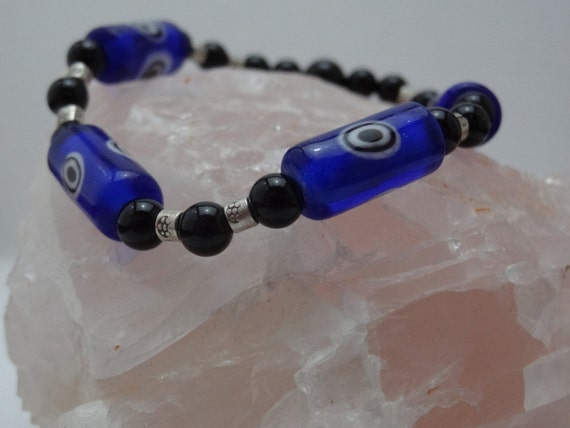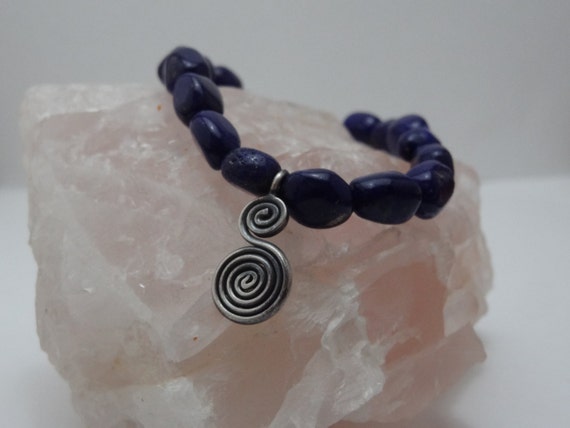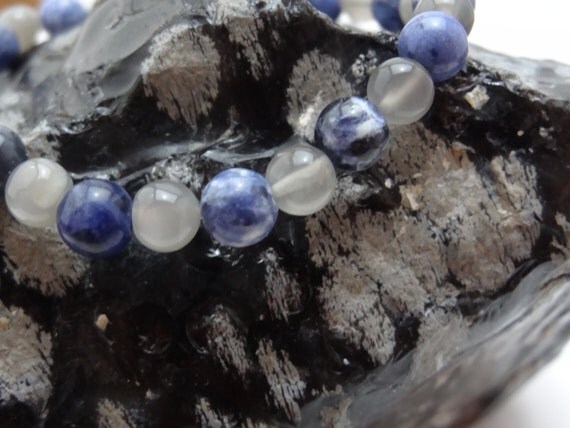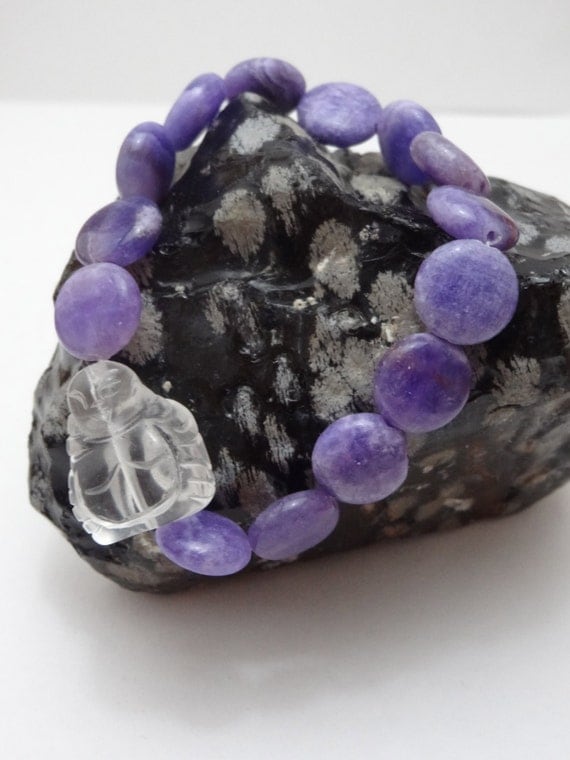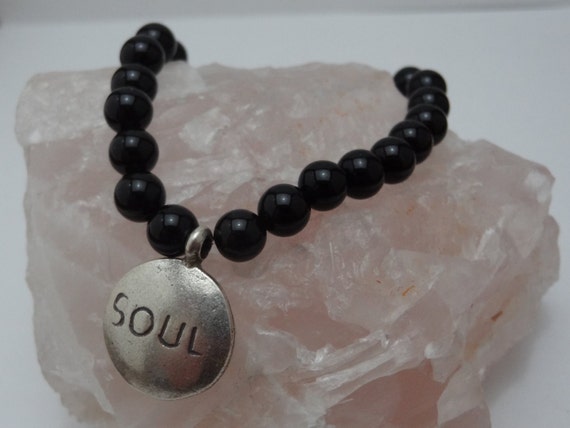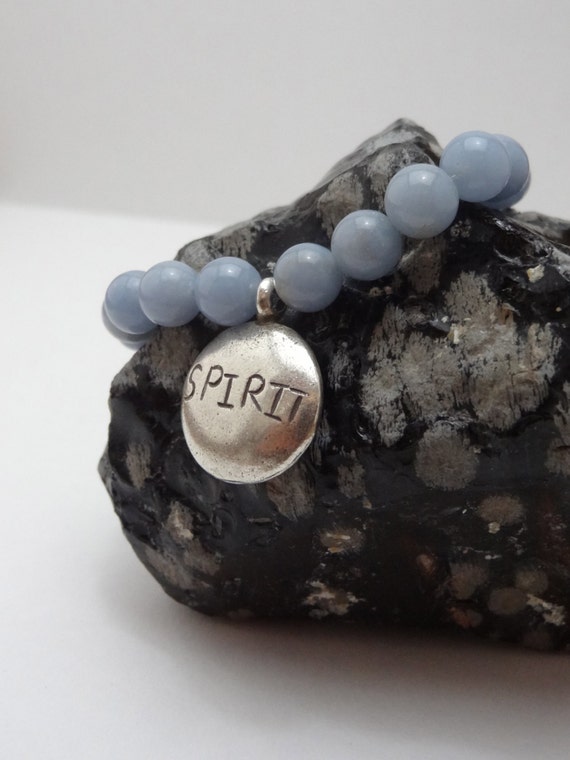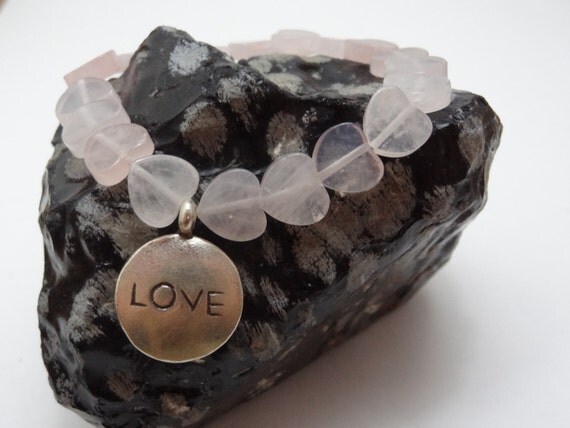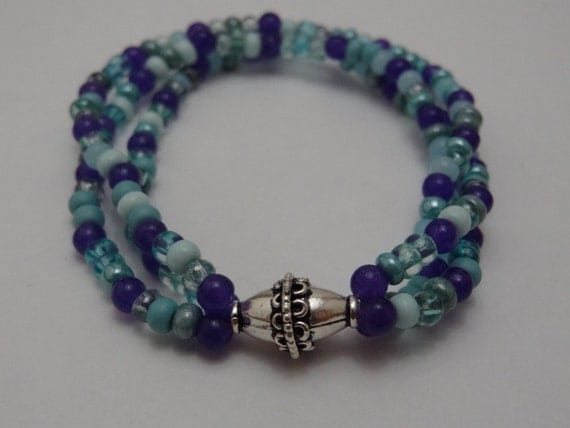 Thank you, thank you, thank you!!
Namaste